Reptile Displays Melbourne, Snake Shows, Victoria.
Call: (03) 9812 3322 to book!
Reptile displays Melbourne with Snakebusters
The only "hands on reptiles", reptile displays.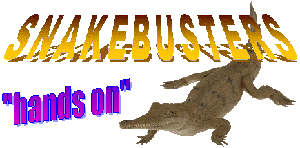 Snakebusters have been the leading reptile displays company in Melbourne for many years.
Experience matters!
Snakebusters do reptile displays and reptile shows for events, kids parties, schools and more.
Our reptile display is also the only legal Venomous reptile display in Victoria that complies with local laws. If you find another company claiming to be allowed to display venomous snakes (by handling in a venomous display or show), they are breaking the law!
Beware of inexperienced imitators who may put themselves or you and your students at risk by breaking the law by attempting to handle venomous snakes that are not vet certified as surgically devenomized and microchipped appropriately in accordance with State regulations and the OH and S Act.
Reptile displays, reptile parties bookings, inquiries, etc, please phone Melbourne, Victoria
(03) 9812-3322
or
0412-777-211
See the the main website at:
http://www.snakebusters.com.au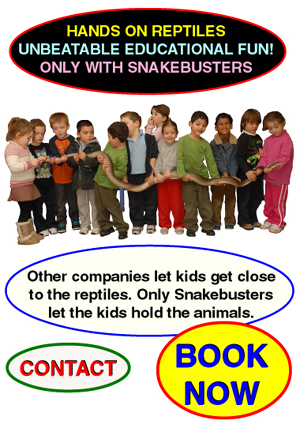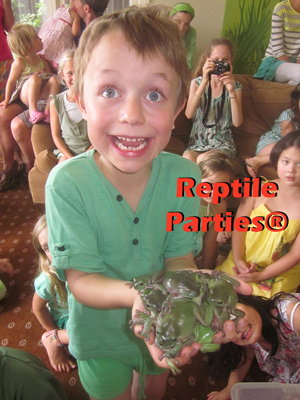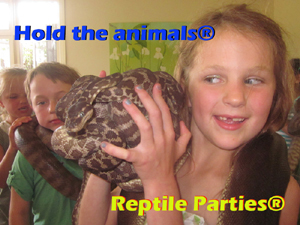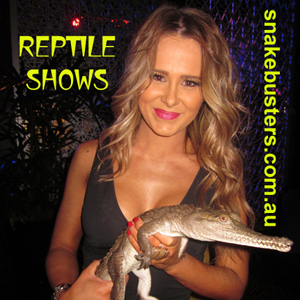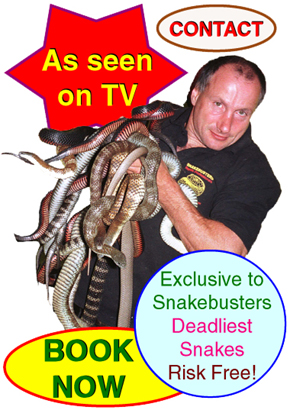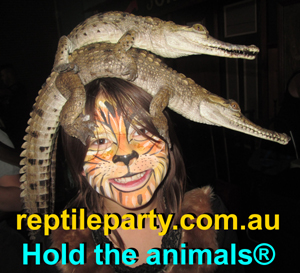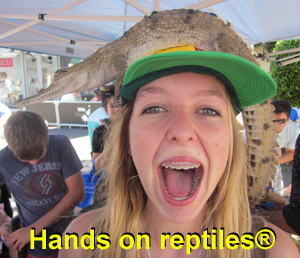 Copyright Snakebusters reptile displays and shows Melbourne. All rights reserved.  Snakebusters is one of a number of trademarks including for reptile shows Melbourne, and Educational reptile displays, Melbourne and Melbourne displays and:
| | | | | | | | | | | | | | | | | | | | | | | | | | | | | | | | | | | | | | | |